Why Undertaker Bait Company?
3 Generations of fishermen dedicated to creating fishing products that are more productive, more durable, and less wasteful.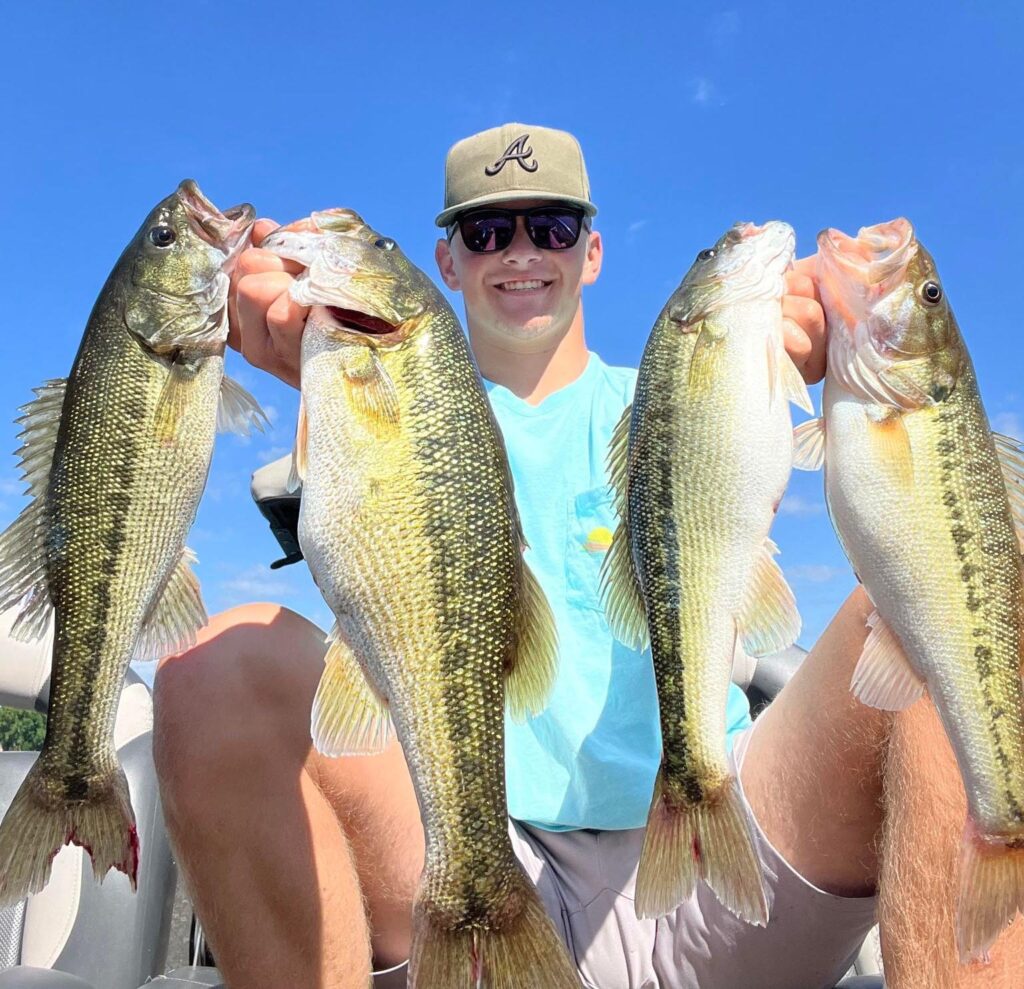 Undertaker Bait Company is a fishing lure manufacturer that was founded by experienced fishermen who were tired of constantly replacing their lures due to wear and tear. Our products are designed to be long-lasting and efficient in catching fish, making them a more economical choice for anglers. We produce high-quality soft plastic fishing lures in colors that are unique and not available from our competitors.
To keep costs low, we use minimal packaging and in place of expensive packaging, we provide customers with freebies like stickers and koozies that will last — instead of being thrown away. We believe that efficient business practices are essential to making our products affordable and productive. That's why we recycle plastic scraps to produce reduced-price baits called Zombies.
Unlike our competitors, we don't add salt to our soft plastics. Salt is often added intentionally by big companies to create planned obsolescence and force customers to buy more lures. By not using salt, our lures last longer, reducing the need for constant replacement and ultimately saving our customers money.
At Undertaker Bait Company, we're passionate about producing high-quality, long-lasting fishing lures that are economical for our customers. Our commitment to efficient business practices and innovative design sets us apart from the competition.